Partner to entrepreneurs, innovators and businesses in their quest to realize their full potential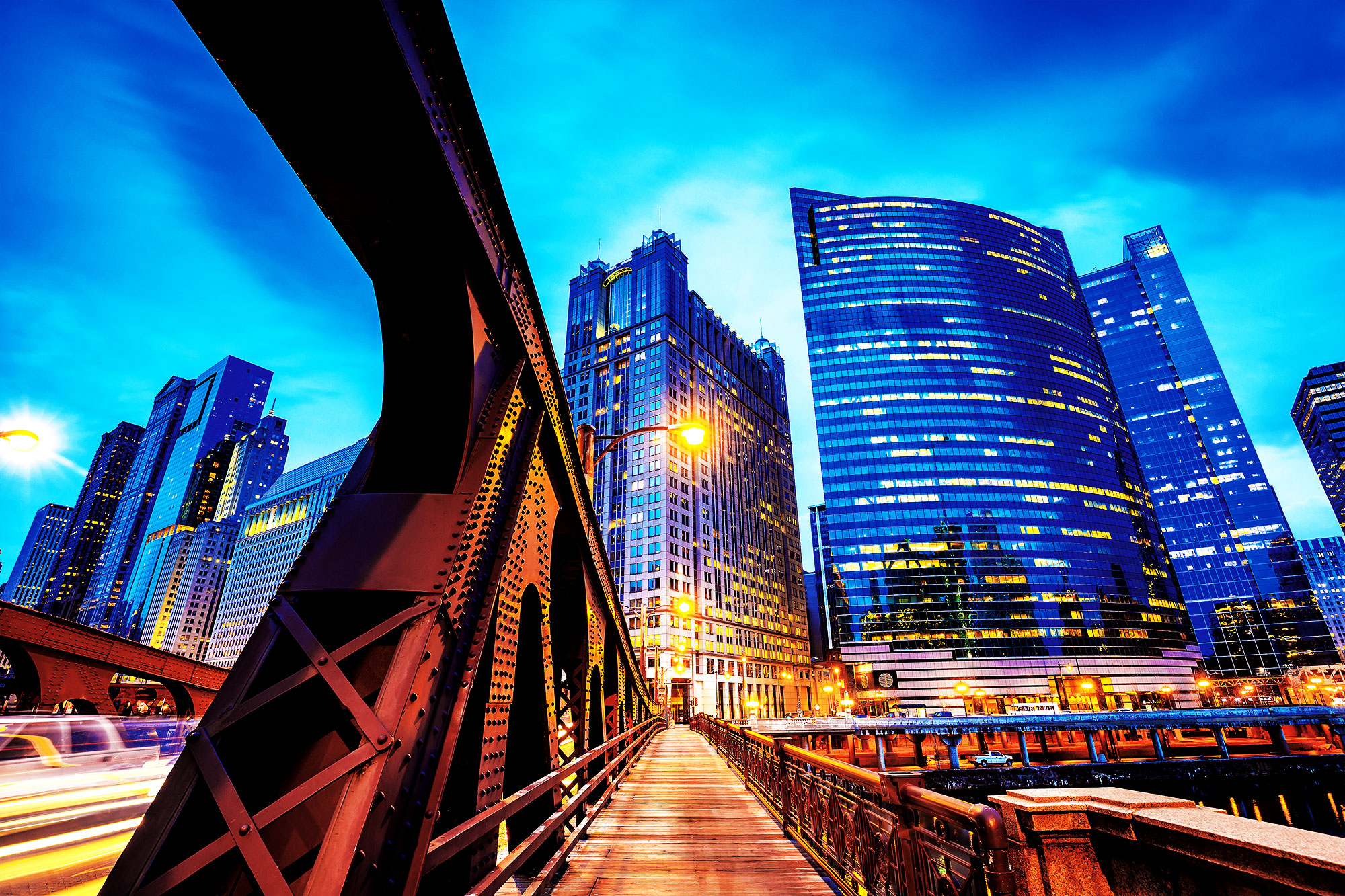 Investing our own capital in people with great vision, technologies and promise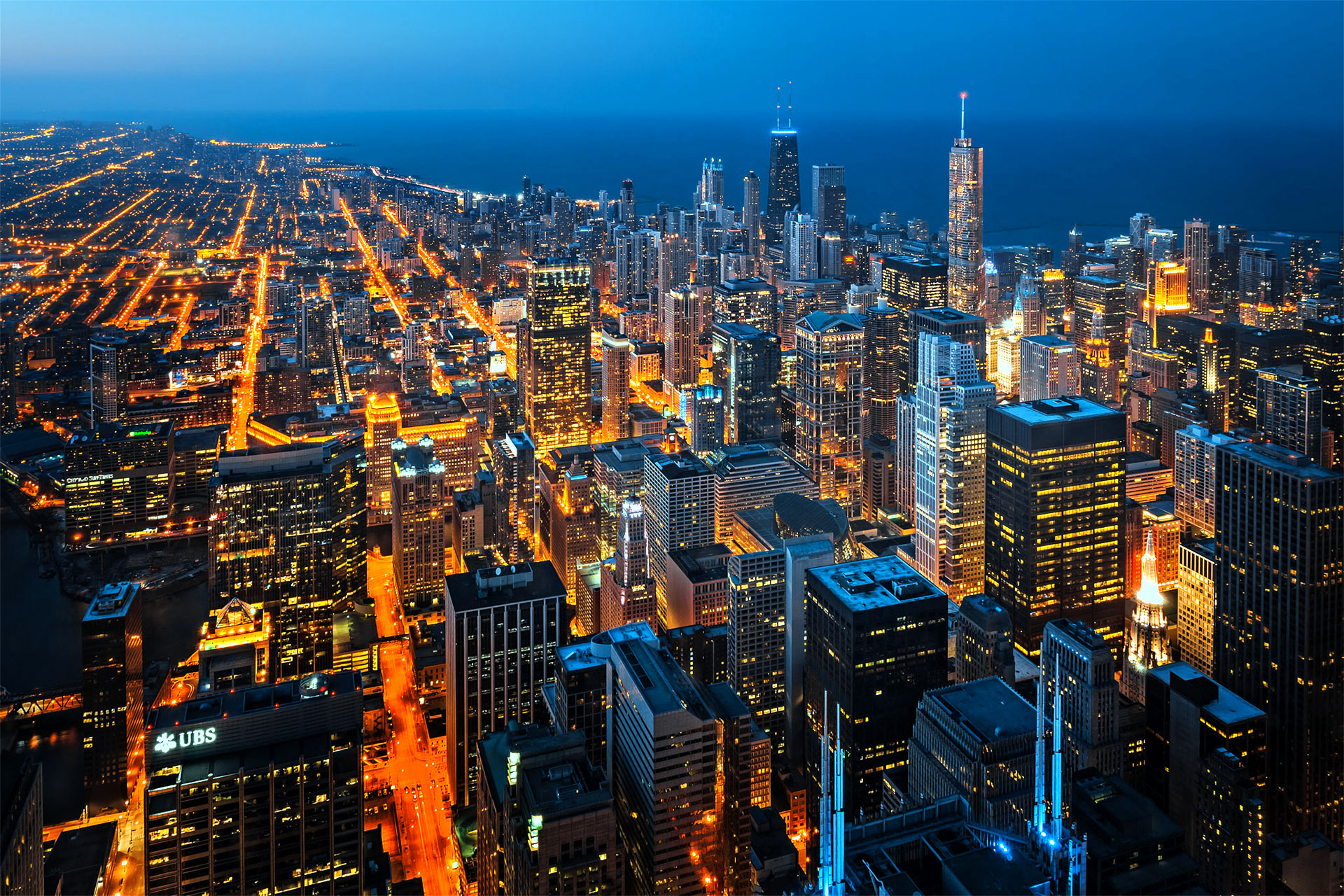 ---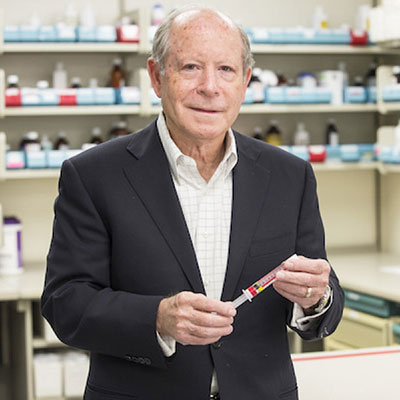 About JVC Investment Partners
---
We at JVC have formed, invested in, and partnered with numerous businesses at different stages of their lifecycle across a variety of sectors. The single common characteristic across all of our investments is our belief in the people and their vision.
Our founder David left a long and successful career in corporate America to pursue an entrepreneurial path in the healthcare sector. As its Founder, Chairman and Chief Executive Officer, David built and established PharMEDium Healthcare Corporation as the nation's leading outsourced sterile compounding pharmacy services provider.
After selling PharMEDium in a multi-billion dollar transaction, David turned his focus toward investing in other entrepreneurs to help them realize their vision by leveraging his own capital and experience.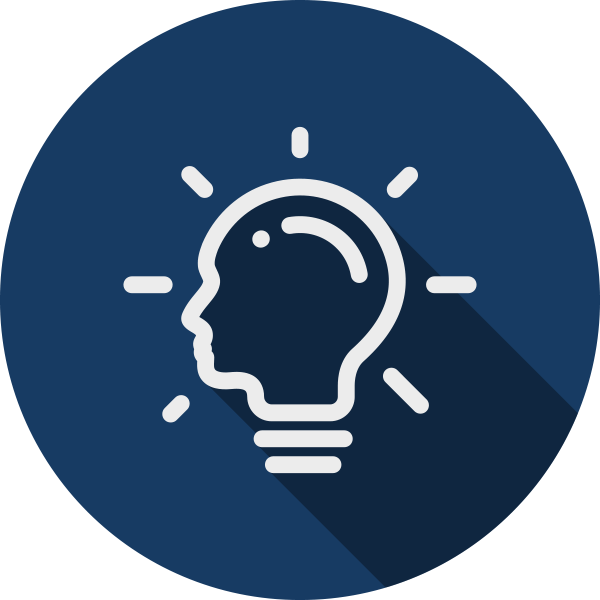 ---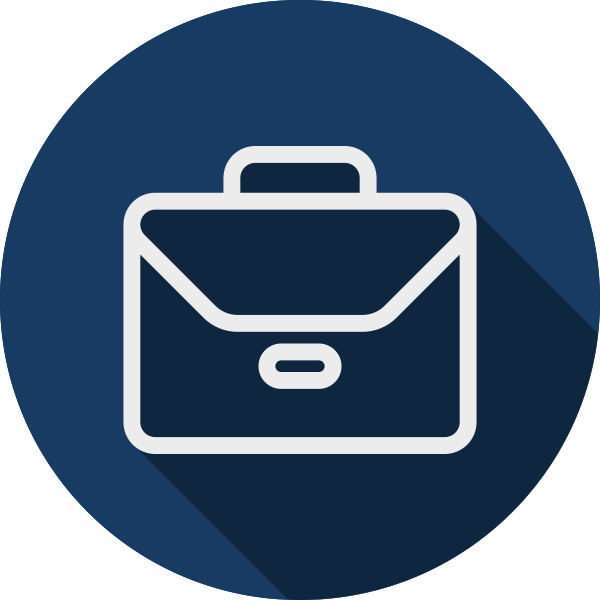 ---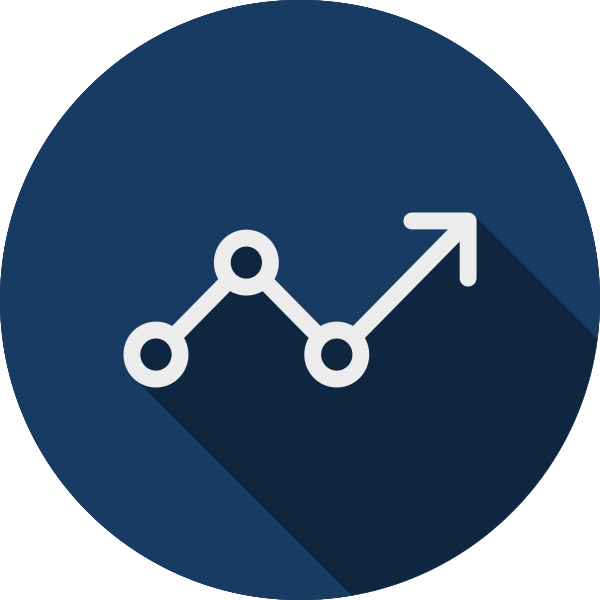 ---
650 Dundee Road, Suite 380, Northbrook, IL 60062
P: 847.960.3840 | E: info@jvcmanagement.com
---
Investing our own capital in people with great vision, technologies and promise.
---
© JVC Investment Partners, All Rights Reserved.